---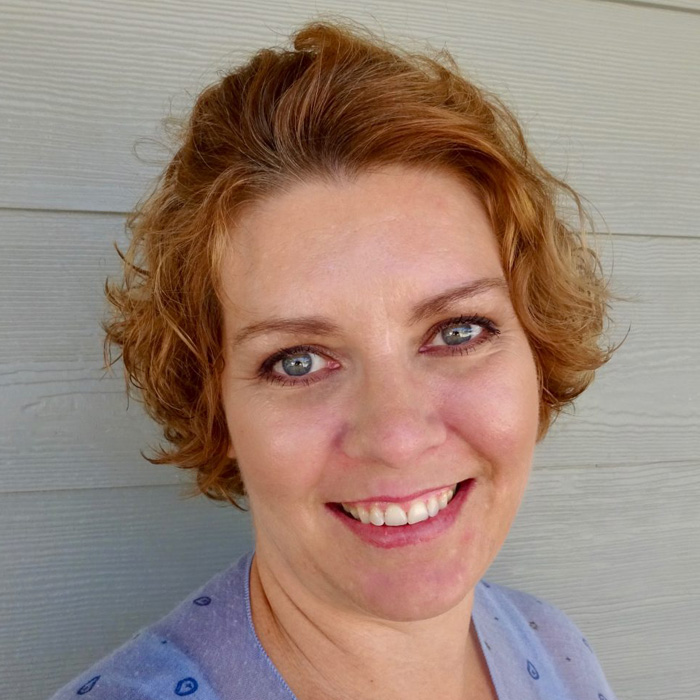 Tina LMT
With over 10 years experience, Tina's work is deep and specific. She especially excels with neck, shoulder, and low back/sacrum dysfunction including sciatica. Tina has experience with myofascial and detailed spine facet work. Sweet and strong! MT103856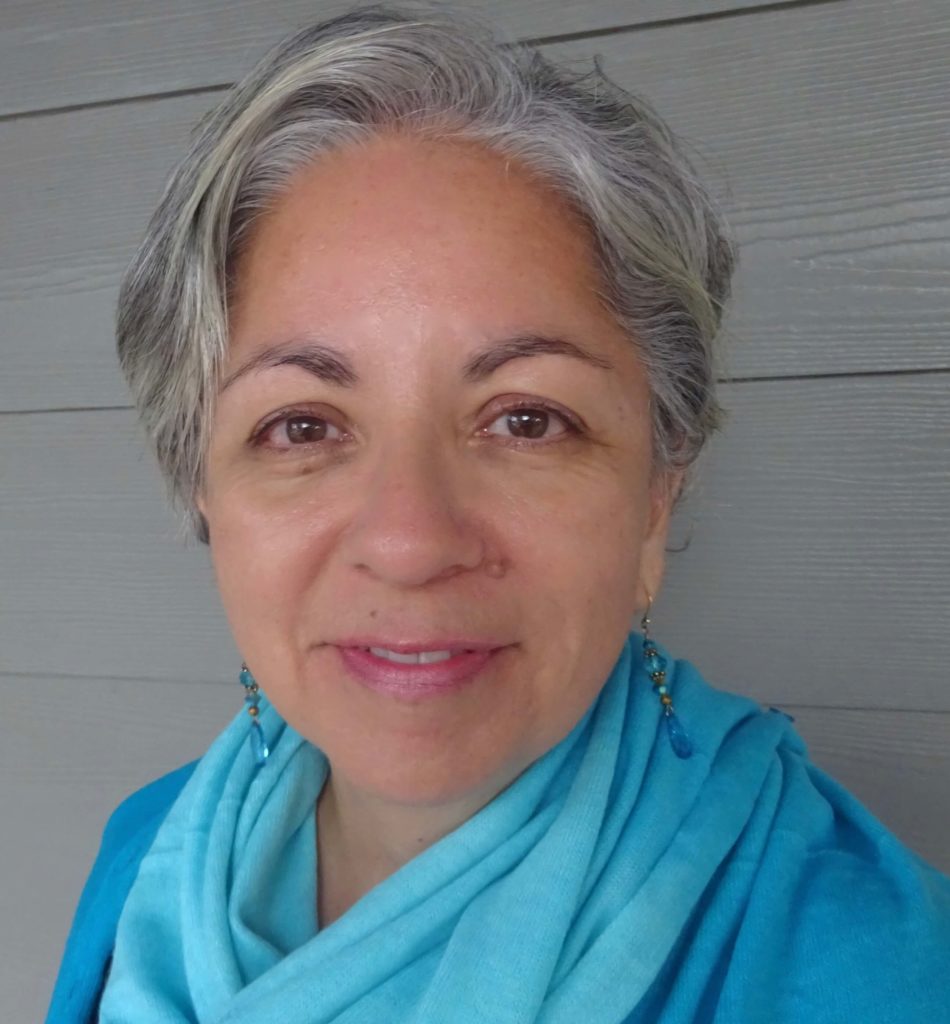 Vivian LMT
Vivian's work is treatment oriented and solution focused. With over 17 years experience, Vivian's touch is deep and therapeutic, with extensive experience in injury rehabilitation. She excels with dysfunction of the jaw, neck and shoulders, and hip girdle. Vivian draws from many years experience with Neuromuscular Therapy, Trigger Point, Myofascial, and Deep Tissue. She also has extensive experience with Geriatric Massage. MT108484
Abigail LMT
Abigail specializes in Relaxation Massage and Sports Massage with special focus on dysfunction of the jaw, upper back, neck, and shoulders. She has extra training in Myofascial Release and Cupping and her focus is very specific. Abigail is a great listener, super friendly, intuitive, and committed to helping you!
Gena LMT
Gena has studied extensively in Neuromuscular Therapy, and Myofascial Release, and has over ten years professional massage experience. She is also an experienced Yoga instructor. She has great deep tissue with a slow relaxing pace, and is especially skilled at neck and shoulder work. Gena is a great communicator; she really listens to her client's needs. Her massage is both therapeutic and relaxing. MT129186
Rachel LMT
Rachel's approach to massage is both technical and intuitive, with the intention of finding the balance between corrective and relaxing bodywork. She does so by activating the parasympathetic nervous system, the bodies state of rest and relaxation, with slow rhythmic strokes, while using her knowledge of pain chains and anatomy to elevate areas of chronic tension, especially in the neck, shoulders, low back and hips. She is able to satisfy pressure needs from light to very deep while still listening to the body's needs and encouraging the mind body connection. MT118410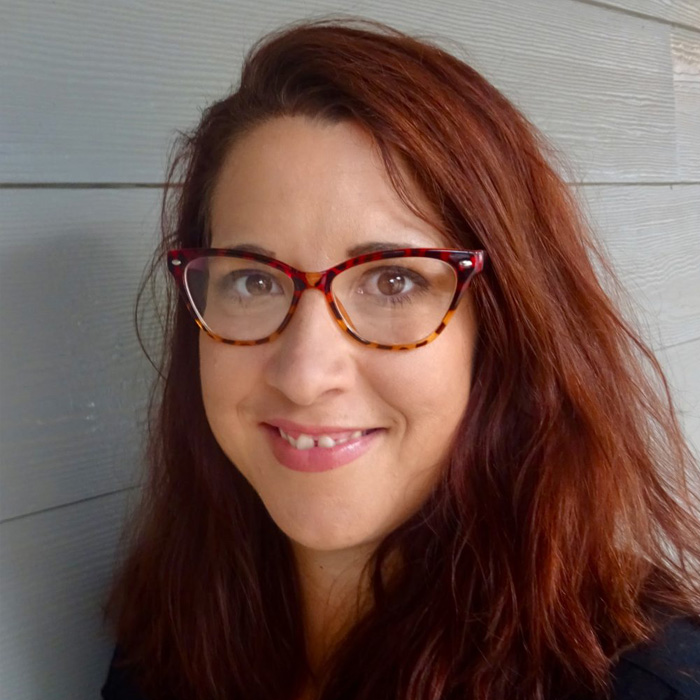 Nikki Lead LMT
SB Lead LMT
Will Return June 21, 2020
With advanced education in Athletic Training, Kinesiology, and Anatomy for Athletes, Nikki specializes in Deep Tissue, stretching, and Sports Massage. She especially excels with dysfunction of the neck and shoulders. While Nikki has very deep, specific pressure, she also brings to her massage long relaxing strokes that melt away tension. With her strong nurturing touch and warm personality Nikki makes every client comfortable and relaxed while effectively relieving your pain. MT115036
Kasey LMT
Kasey's touch is the perfect combo of deep and relaxing. With over 6 years experience, she has extra training in neck and shoulder dysfunction, as well as sciatica relief. Kasey is a runner and has experience in sports injury rehab. Friendly and welcoming, she can help you! MT119053
Sarah M LMT
Sarah is certified in John F. Barnes' Myofascial Technique and uses myofascial patterns, intuitive communication and visualization to ease your muscles into healing. The flow to Sarah's massage is slow- finding and melting tension with stretching and specific adhesion release. As an exercise and fitness enthusiast, Sarah understands sports injury rehab, and especially excels in hips, low back, leg, and glute work.
Ruthie LMT
Ruthie's approach to massage is methodical and intuitive, stemming from a solid anatomy background, and a close mentorship with a chiropractor. She loves massage that is rehabilitation based, and loves a good project, but can also put you into a deep state of relaxation. Ruthie loves to give back to her community and educate her clients on how to feel better. Her work is influenced by Trigger Point Therapy, and Myofascial Therapy, and she especially excels with dysfunction of the shoulders. MT129100
Elisabet LMT
With over 11 years experience Elisabet's massage is very specific, effective, therapeutic, and also relaxing. Her understanding of body and body function is vast, and her touch feels intentional with a relaxing flow. She has extra experience in hip and low back dysfunction especially pertaining to running and cycling. With five years experience working with special needs clients as well as the elder population, Elisabet's experience is very well rounded and she truly can help all. (Bilingual English and Spanish) MT107543
Camille LMT
Camille has over 6 years professional massage experience and also has a degree in Nutrition and Dietetics. Her touch is deep, intuitive, and specific and she especially excels with assisted stretching, and dysfunction in legs, glutes, neck, and jaw. She's worked extensively in Prenatal Massage and with runners. Camille combines her vast knowledge and experience with great communication to truly customize the relaxing and/or technical massage that you need! MT119667
Colleen LMT
Colleen blends slow deep strokes and specific trigger point work to create a massage that is both therapeutic and relaxing. With a strong background in yoga and dance, she combines movement and massage to help her clients manage physical and emotional stress and pain. Colleen is currently studying craniosacral therapy through the esteemed Upledger Institute. She is super caring and strong, and can help you relax and renew! MT130114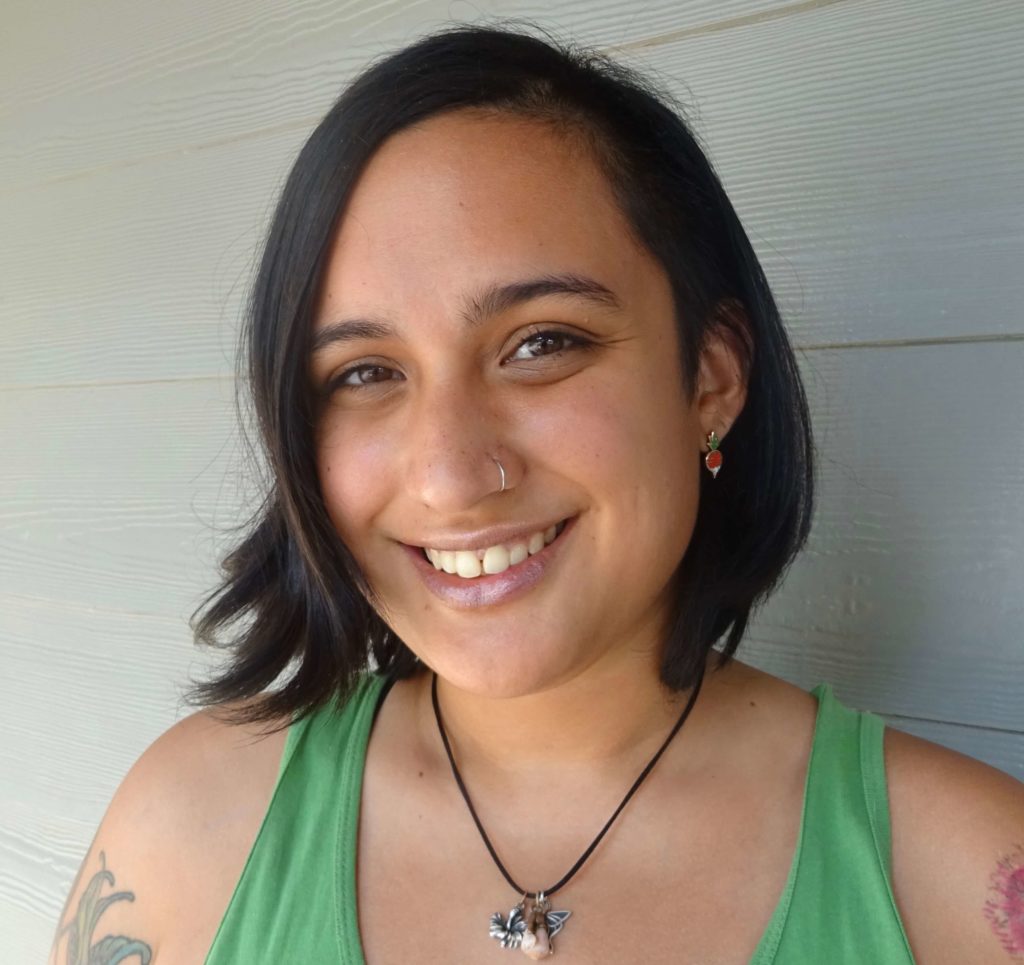 Jessica LMT
Jessica's massage is intuitive, deep, and intentional. With almost 5 years experience, she excels with dysfunction of the neck and shoulders, jaw, and hips, and has extra experience with chronic pain management. Her intent with her clients is to help them feel more at ease and aware in their bodies, reconnect to their bodies and return to present state. She's worked with chiropractors, acupuncturists and yoga instructors, and has studied Neuromuscular Therapy, Reflexology, and PNF Stretching. MT122139
Lydia LMT
Lydia's massage is super relaxing and effective. She has advanced training in carpal tunnel syndrome, and can help with sciatica and back pain. Lydia loves to help her clients gain mobility and encourages them to listen to their bodies. Soothing, relaxing, and effective, Lydia's massage will give you the relief you need. MT129711
Sarah R. LMT
Sarah's massage is firm, focused, and thorough. She has advanced training in cupping therapy and loves combining massage and cupping. Sarah excels with massage of the the neck, shoulders, scalp, face, and sinuses. She is a true care-taker and loves giving her clients take home tips, and helping them rehab an injury. Small changes over time can build up and Sarah is here to help! MT124999
April LMT
April has over 20 years of resort and high end day spa experience and really knows how to give you a five star experience. She truly customizes your massage and gives and amazing Swedish or deep tissue massage. April specializes in an intuitive subtle touch and has studied: Upledger Craniosacral 1 and 2, Pranic Healing, Roselyn Bruyer's energy work, Donna Eden's Energy Medicine program, sound healing, and Reiki, and is currently taking an aromatherapy certification course. "I love that massage can be such a fun and creative experience. I enjoy seeing clients relax and become more centered and happy. Spending time in nature is my favorite thing! I love hiking, camping, birding and butterflying." MT000131
Sara W (Sara Michelle) LMT
Sara W (Sara Michelle) has been an LMT for over nine years. Her touch is deep, super effective and specific, but very relaxing as well. She has extensive experience in Myofascial, Cupping, Prenatal, and Reiki and especially excels with low back, neck, and jaw dysfunction. Strong and kind, Sara Michelle can help with stress, fatigue, and pain. MT112148
Julia LMT
Julia's massage is super relaxing with long slow movement combined with specific Deep Tissue, Myofascial, and Trigger Point work. She has extra experience in Prenatal Massage. Julia can help all with muscular dysfunction, but especially in the neck and shoulders. Super calm and relaxing Julia's massage takes you on a mental vacation! MT120008